GERMAN PORK CHOPS AND SAUERKRAUT
Ingredients
Ingredients
Decrease Serving
8
Increase ServingAdjust
Original recipe yields 8 servings
Ingredient Checklist
8 center cut pork chops
2 pounds sauerkraut, drained
1 large red apple, diced
1 onion, chopped
1 cup brown sugar
1 tablespoon caraway seeds
DirectionsInstructions Checklist
Step 1
Preheat oven to 350 degrees F (175 degrees C).
Step 2
Heat a large nonstick skillet over medium-high heat, and brown the pork chops on both sides, about 5 minutes per side. Place the chops into a 9×13-inch baking dish.
Step 3
Mix the sauerkraut, apple, onion, brown sugar, and caraway seeds in a bowl until well combined, and spread the sauerkraut mixture over the pork chops. Cover the dish with aluminum foil.
Step 4
Bake in the preheated oven until the pork is no longer pink inside, about 45 minutes. An instant-read thermometer inserted into the center of a chop should read 145 degrees F (63 degrees C).
This is a sponsored post written by me on behalf of DairyPure Milk for IZEA. All opinions are 100% mine.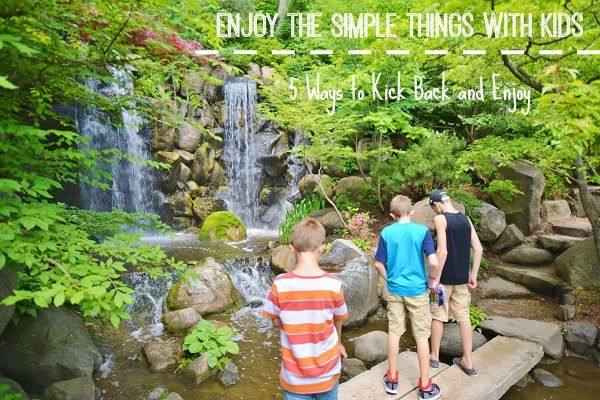 Life can get so busy that it is hard to stop and enjoy the simple things in life with our kids. I thought I would share a few of my tips for slowing down and enjoying the simple things in life with kids.

Schedule in Fun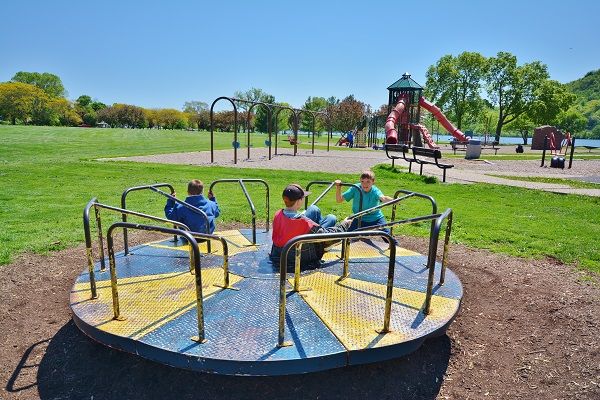 When you carve out time in your schedule simply for enjoying your kids and having fun with them, it will happen.
Get on Their Level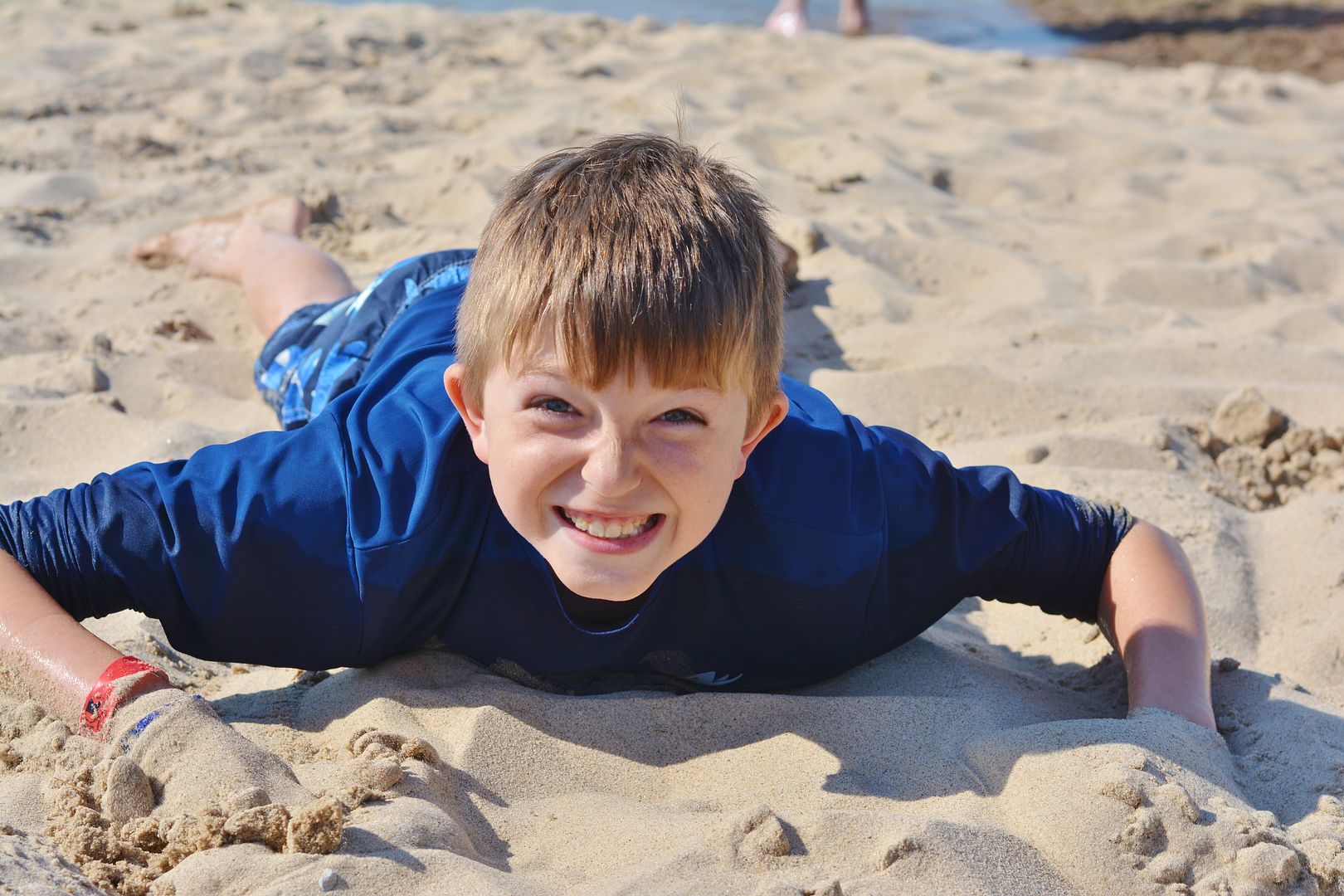 As a mom boys, I learned that we had more fun when I wasn't afraid to get down on their level. Enjoy what they enjoy, let them lead the play.
Go with the Flow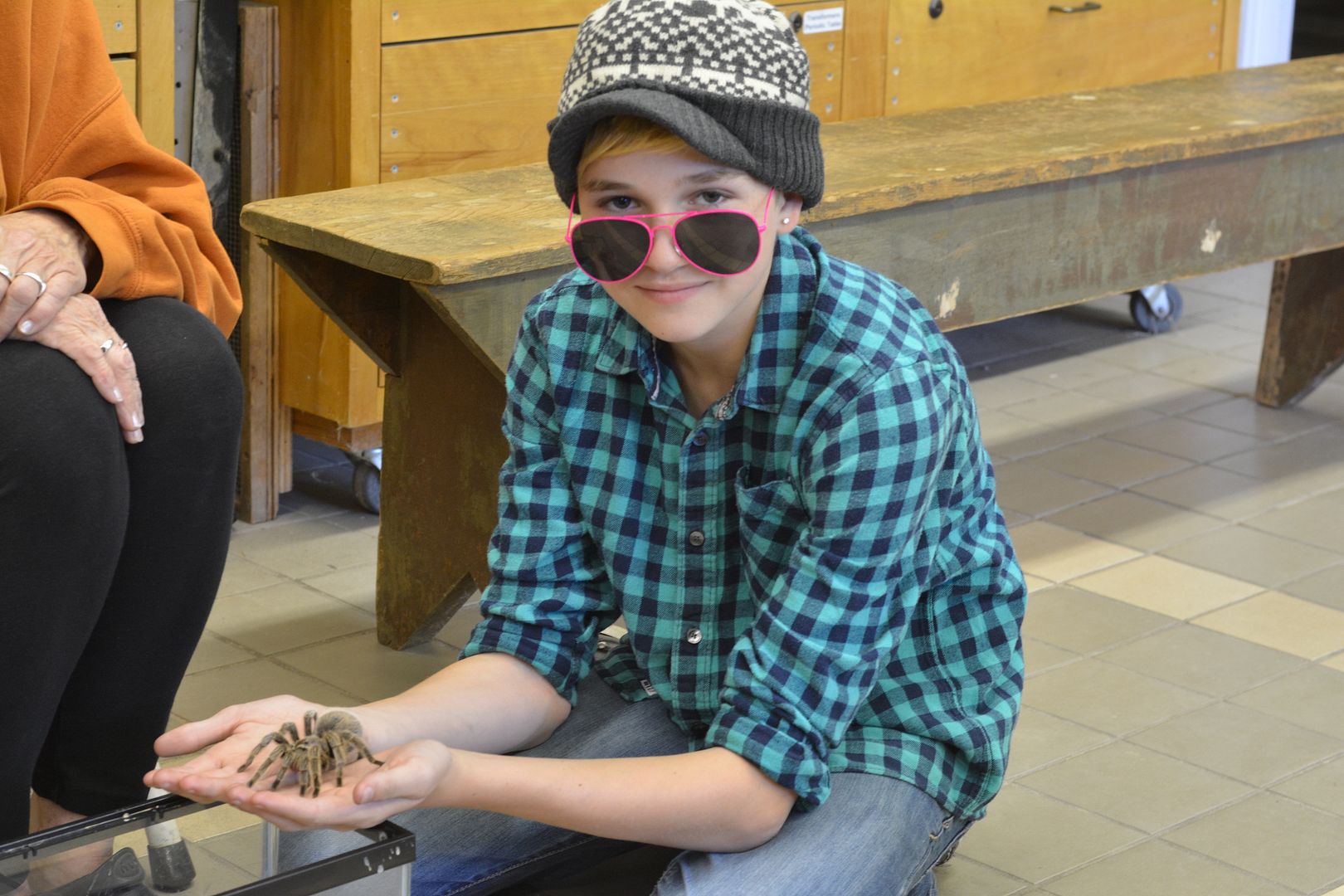 Don't try to micromanage your time with the kids. If they get dirty, don't chase them around with a towel or cleaning wipes, jump on in and join in the fun!
Stop and Smell the Roses
Next time you are feeling rushed, take a moment to take the kids along on a journey to smell some roses. You'll be surprised at the things you notice.
5. Simple is Better

DairyPure milk understands enjoying the simpler things in life. They are the only milk brand backed by an exclusive "5 point purity promise."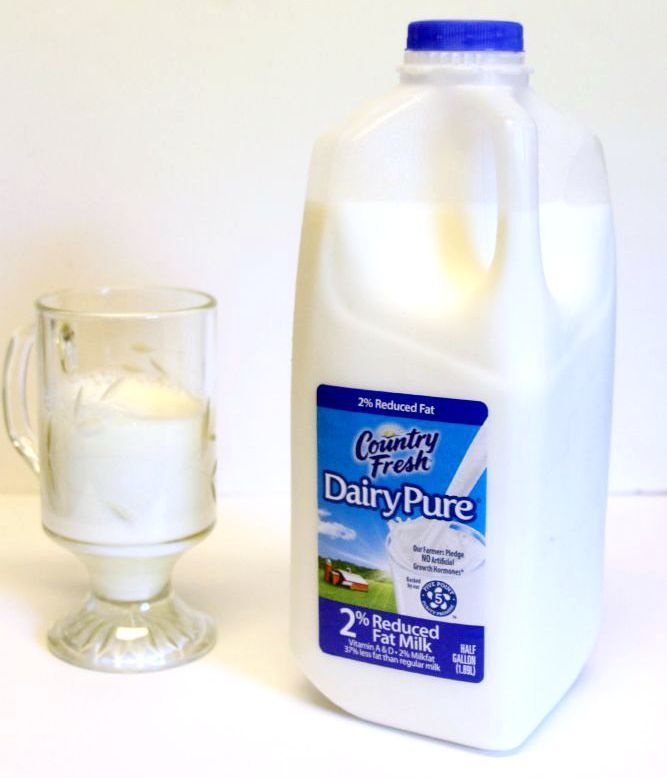 No artificial growth hormones
All milk is tested for antibiotics
Continuously quality tested to ensure purity
Only from cows fed a healthy diet
Cold shipped fresh from your local dairy
DairyPure milk is available at your local dairy. Learn more about DairyPure by visiting their website, following DairyPure on Facebook or by getting DairyPure Recipe inspiration on Pinterest .